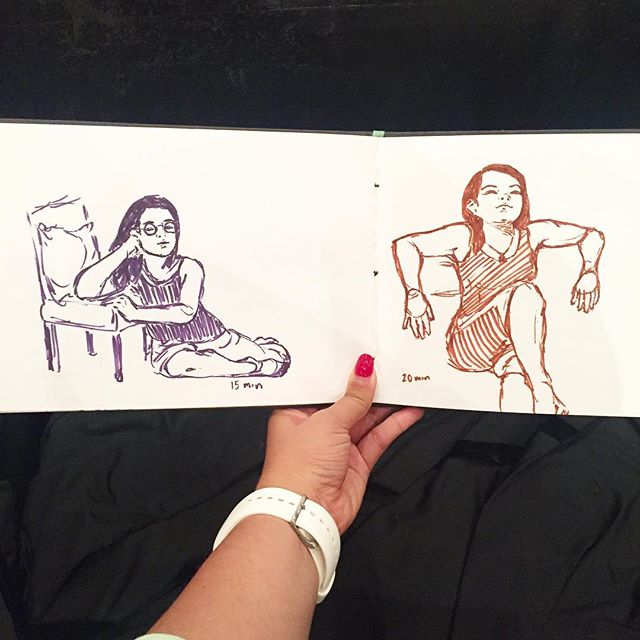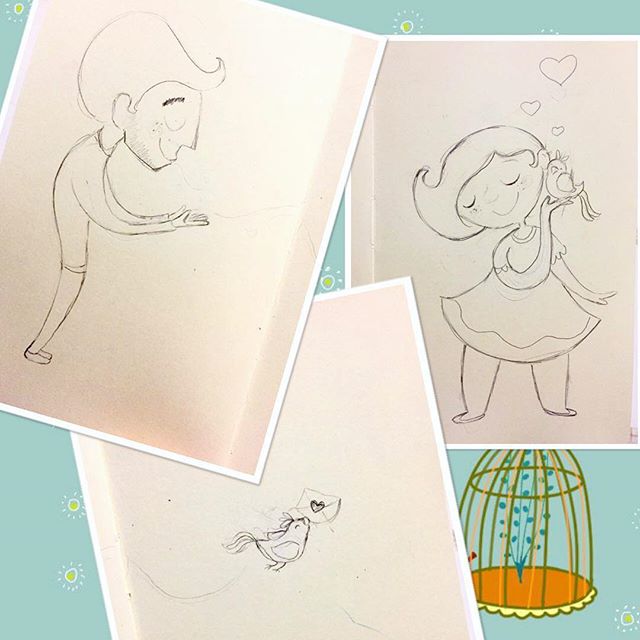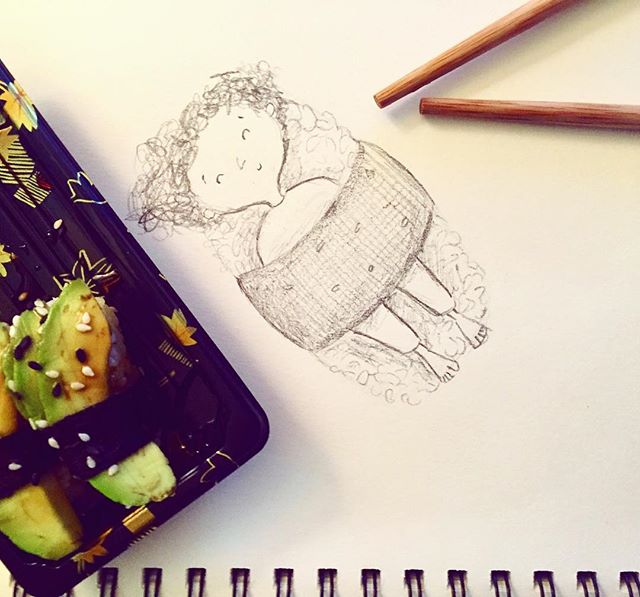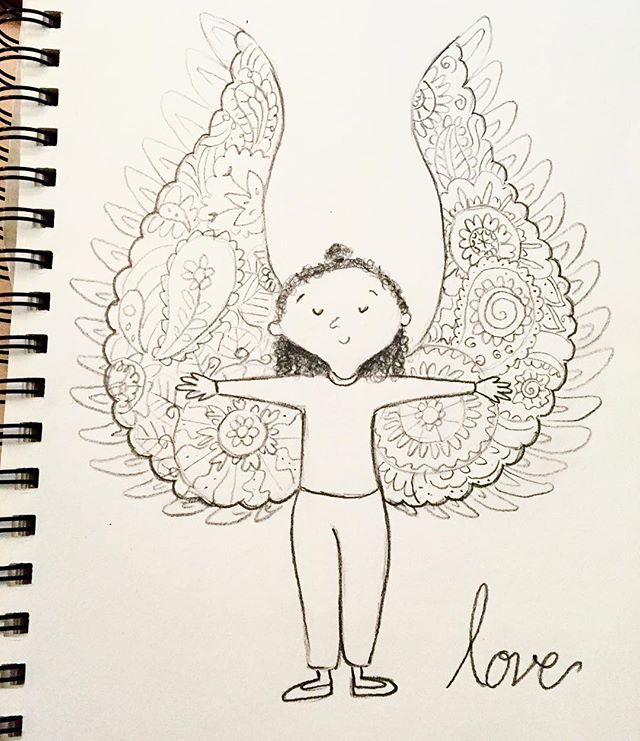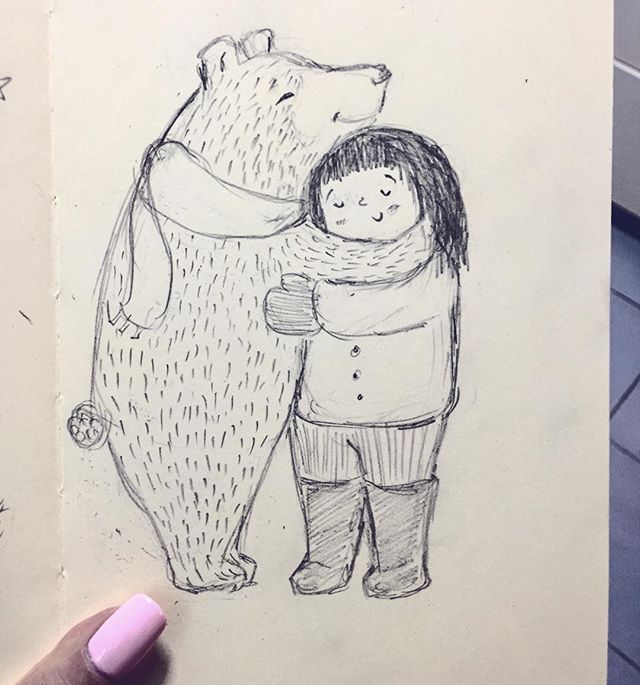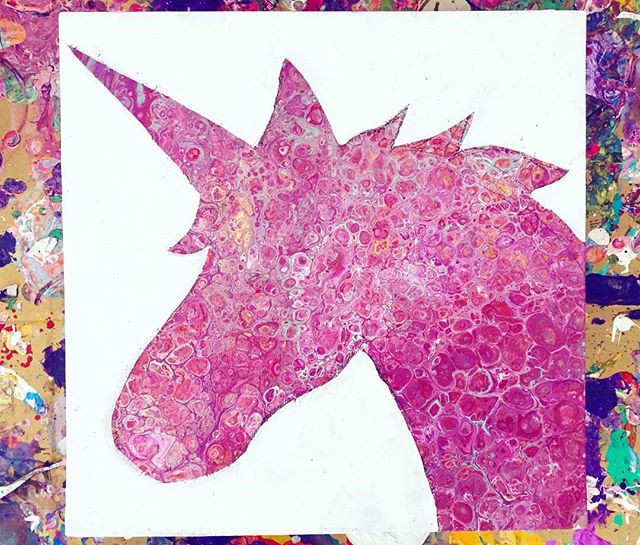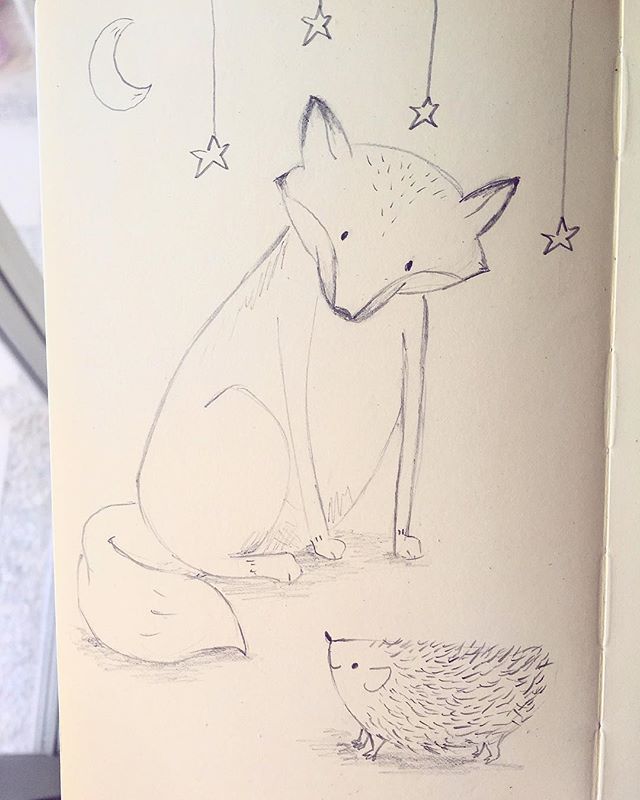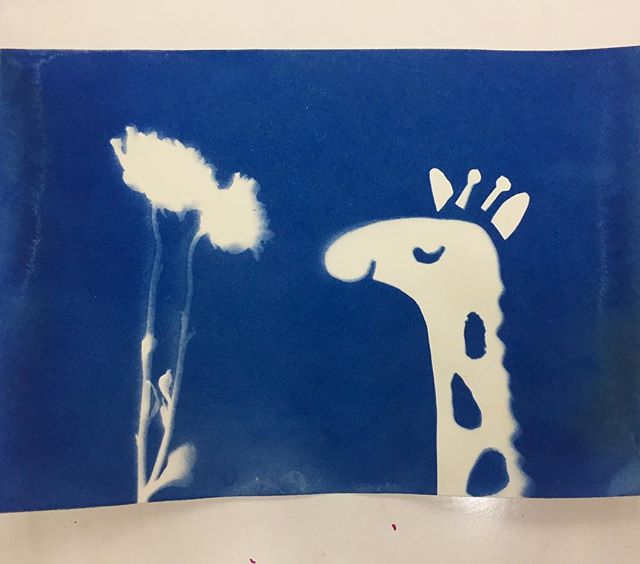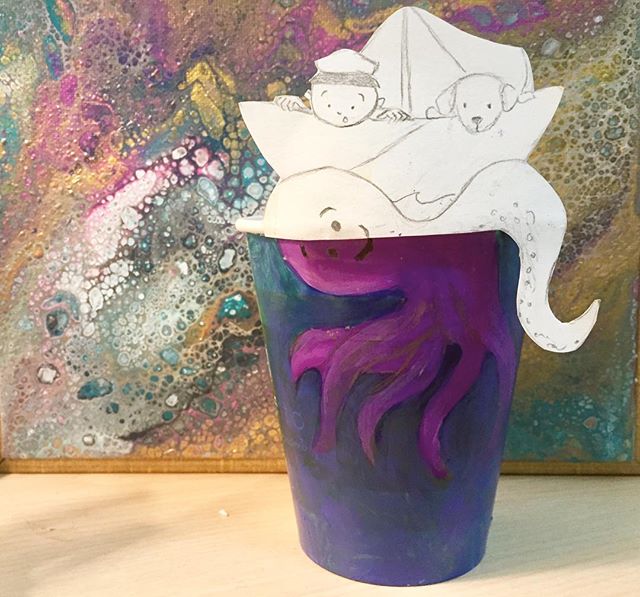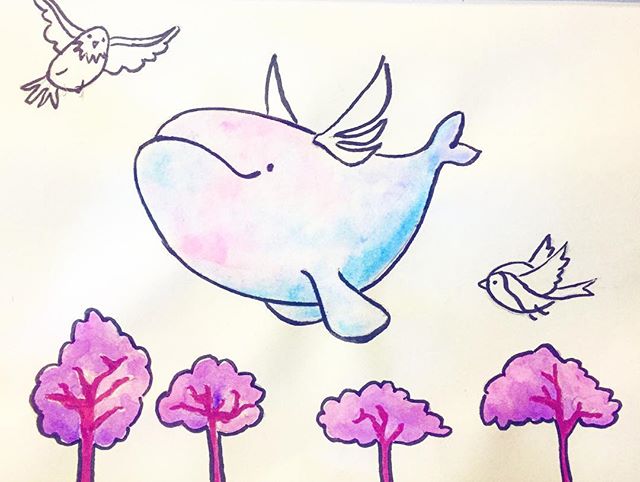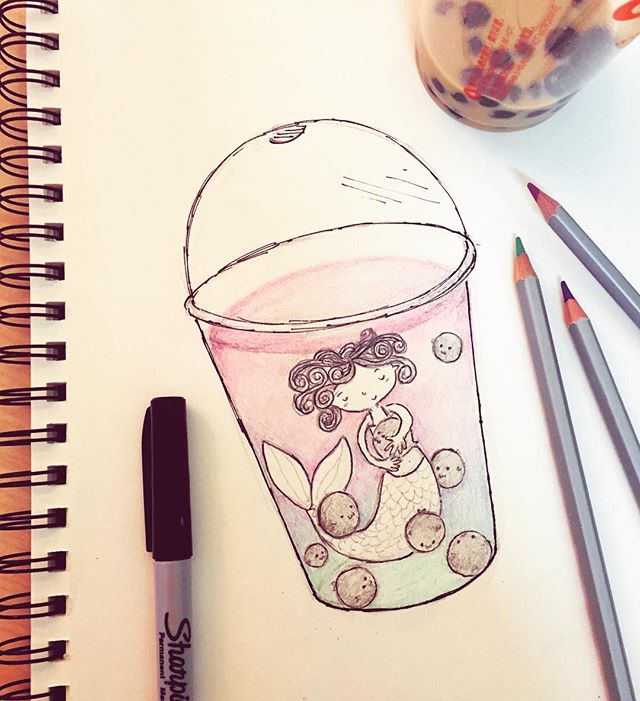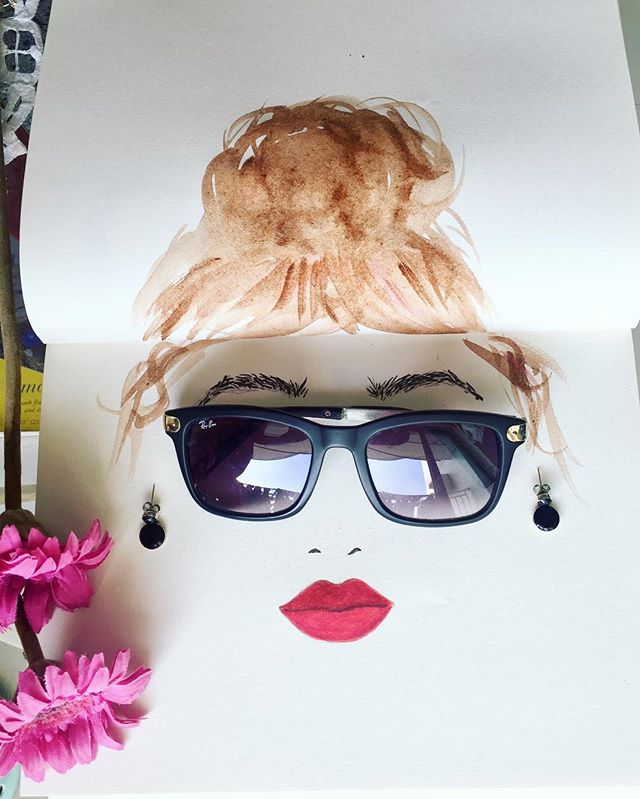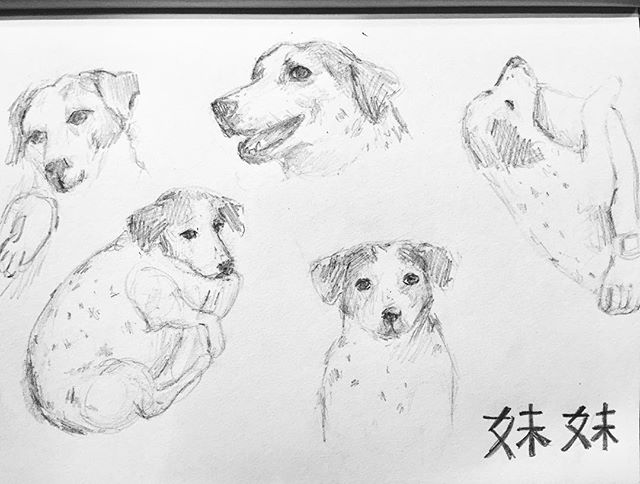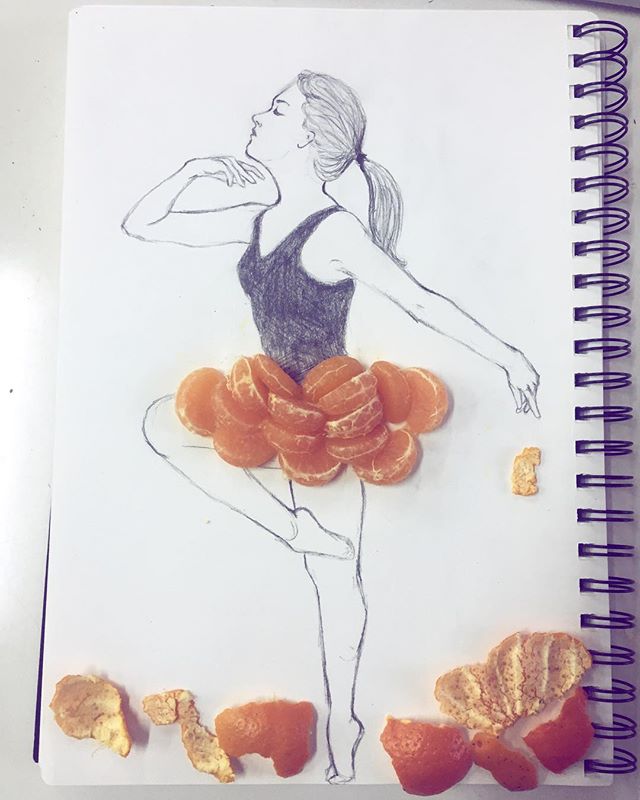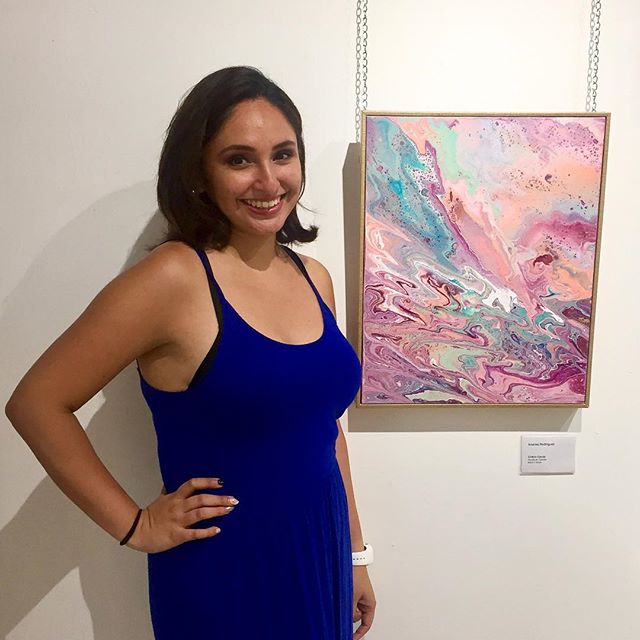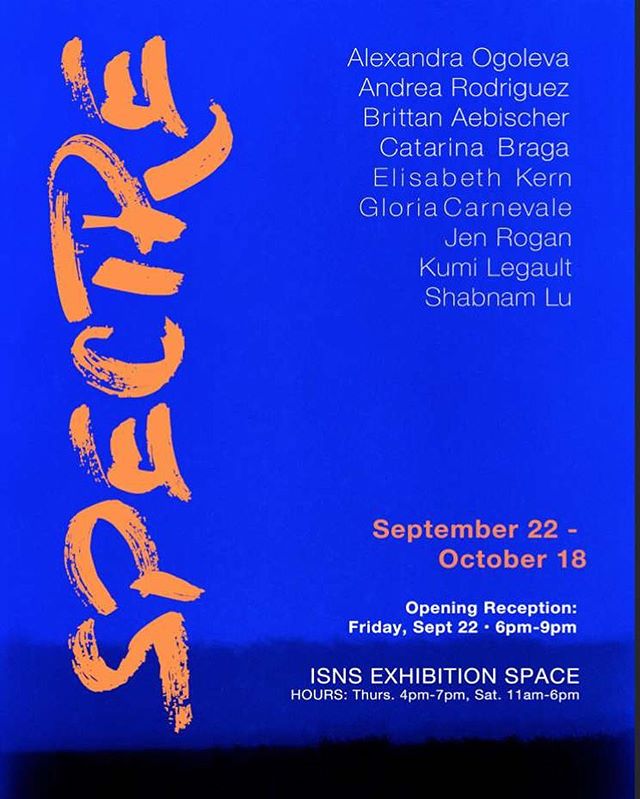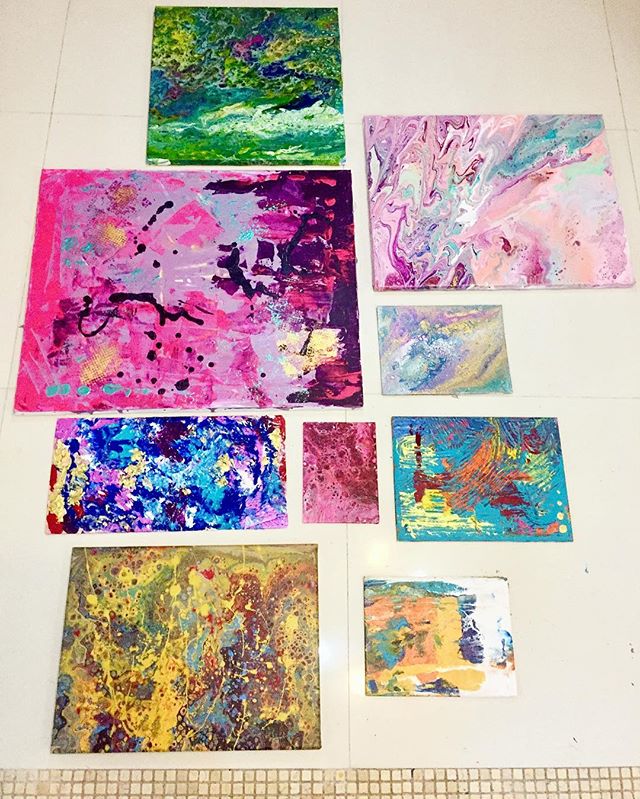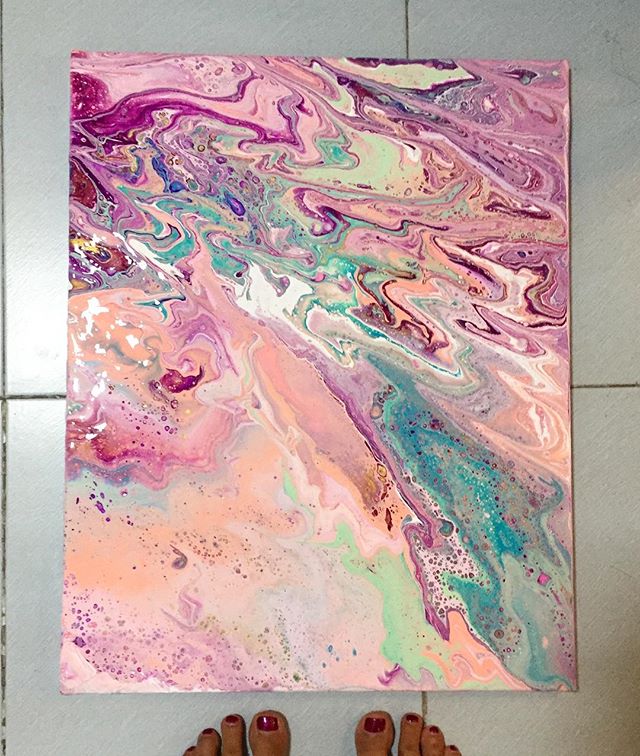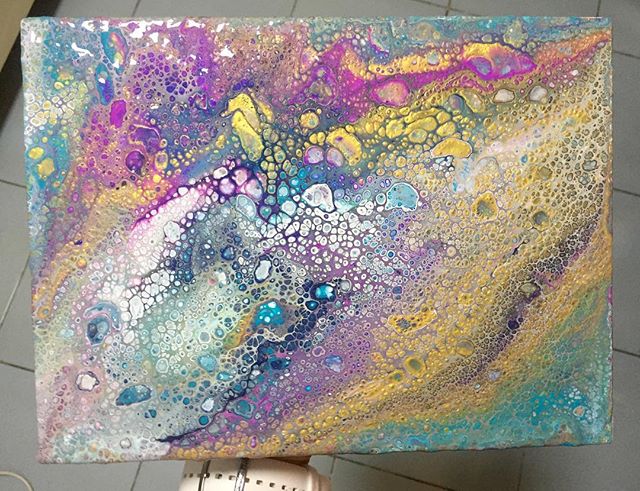 Who am i?
Hello! 你好!I am an art teacher and freelance artist currently living in Shenzhen, China. I have been teaching the Visual Arts IB PYP curriculum to primary students, Grades 1-2, at the International School of Nanshan Shenzhen for the last 5 years.
In 2011, I graduated from Ringling College of Art and Design with a Bachelor degree in Illustration. While in college, I participated in various student shows such as Illest of Illustration and Best of Ringling shows as well as competitions like Judaica show and Frida Kahlo: Neomexicanism work.
Within my community in China, I have attended several figure drawing sessions part of the International Shenzhen Artist Forum and participated in the ISZAF First Show at the Jardin Orange gallery in Shenzhen alongside 8 other international artists.
Follow me on Instagram!
My personal art gram: @doodleagram
My teaching art gram: @isnsarts
Follow me on Twitter! @MsAndyArt